THE WORLD BENEATH YOUR FEET
We found that stunning handcrafted rugs are hard to come by and that's what makes these handwoven rugs so valuable. Woven using traditional methods, Master Weavers spend hours and days creating a unique piece.
Treasure these rugs for their stunning beauty as well as their natural materials: Jute, Wool and Fiber blends. Wool combined with polyester creates a plush, dense, soft rug that tickles toes whereas the hand-spun jute with canvas backing creates a rug with durability and a longer life.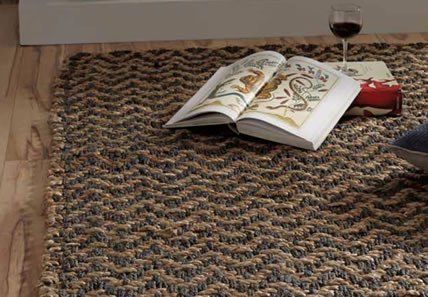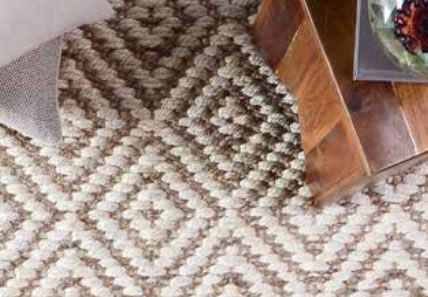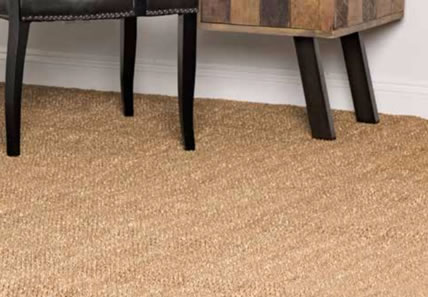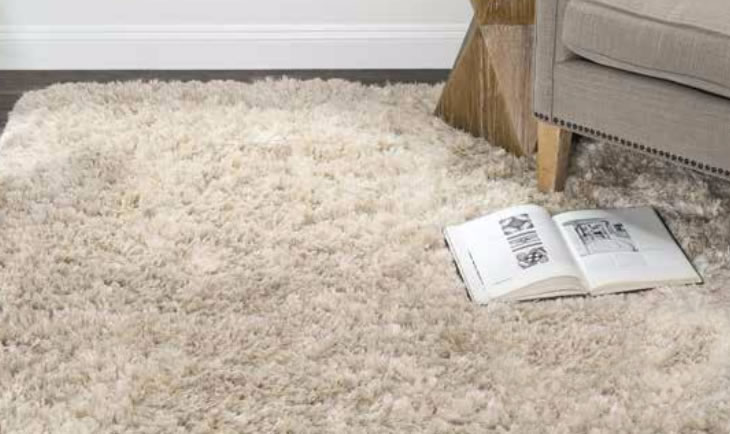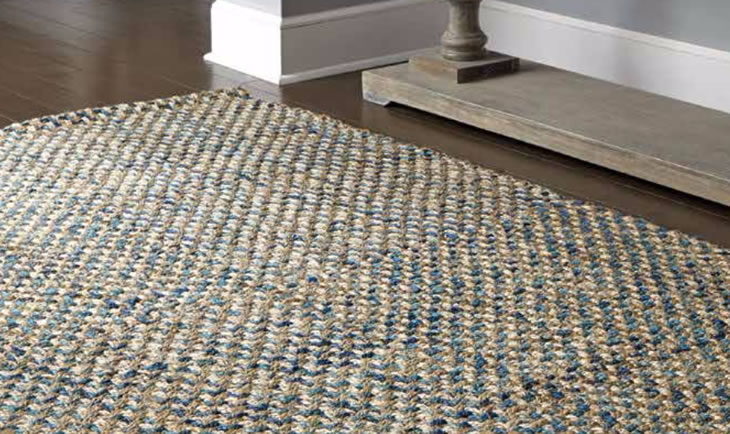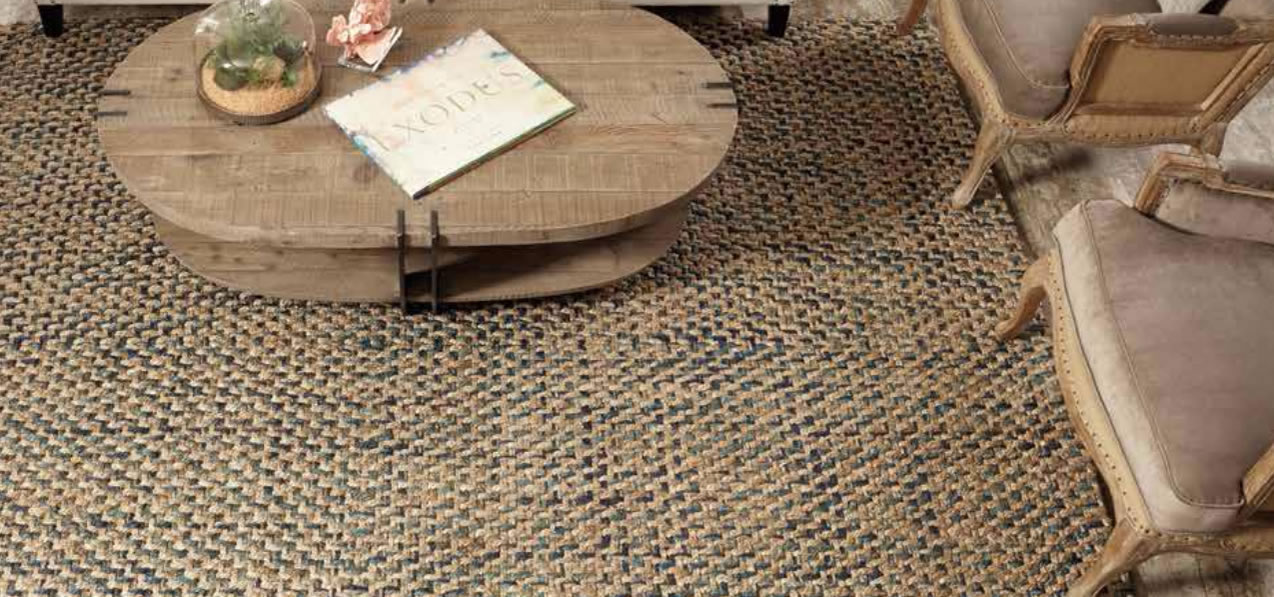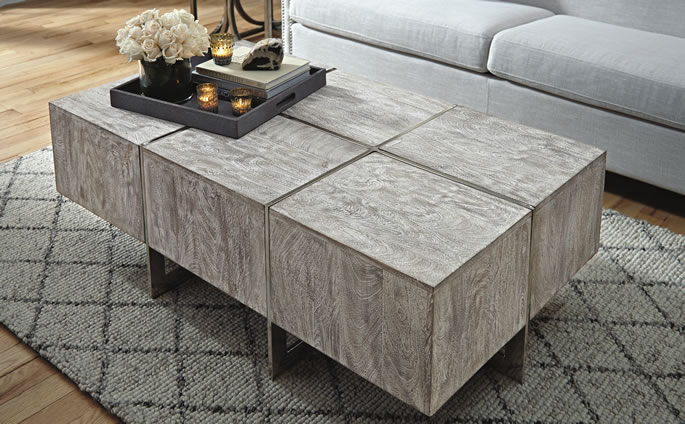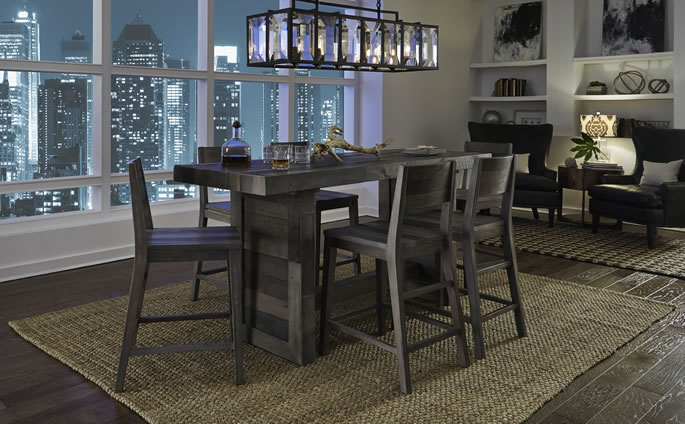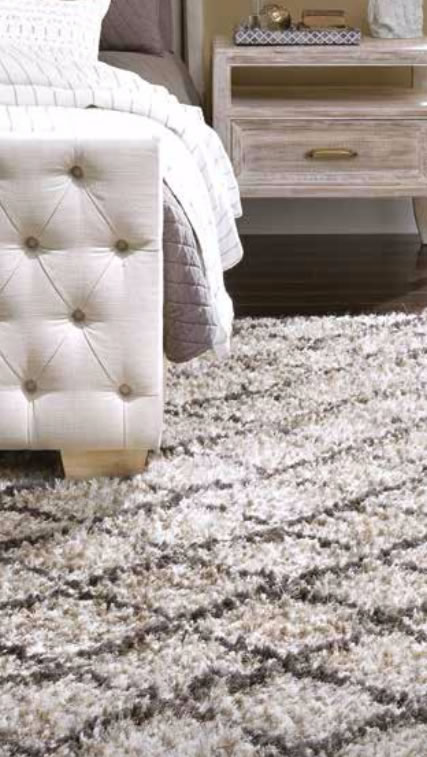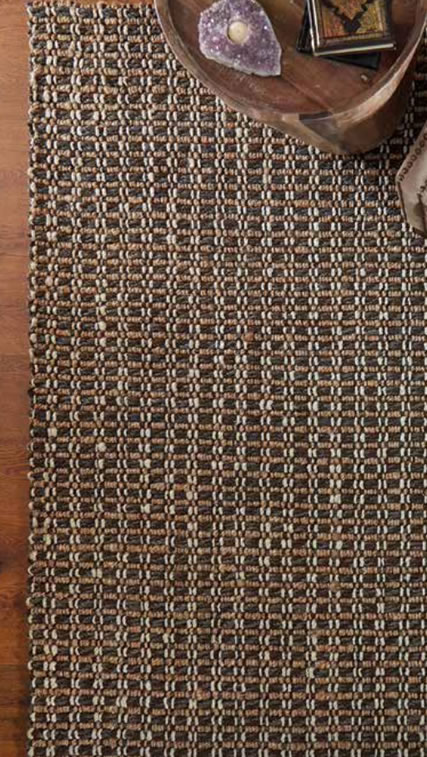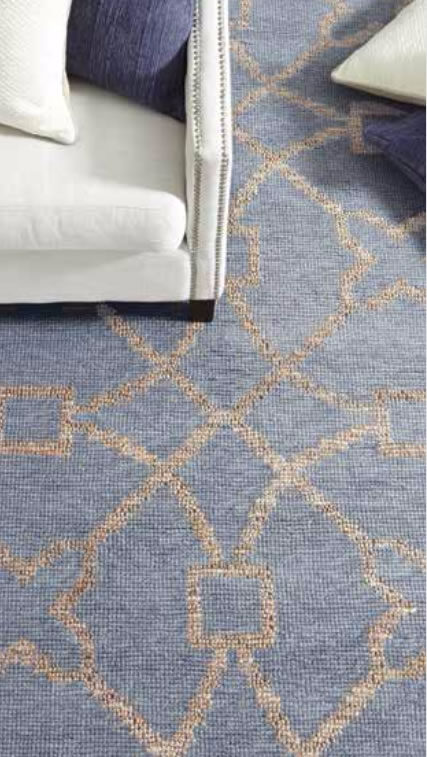 MORE FROM THE INTERIOR ACCENTS COLLECTION